How do we do this?
Jordan purchases hundreds of licensed, 500mL bottles of hand sanitizer from the North of 7 distillery. He then purchases thousands of 60mL spray bottles from a bottle supplier. Then thousands of bottle labels are printed by OttawaScene. The work commences, labelling, filling, capping and sorting thousands of bottles every month. They are placed in boxes of 100-200 each and then sent to Dale to be distributed among 25 drivers on demand. Our online web application allows drivers to self-assign deliveries instantly after they are assigned a bottle count by our moderators. It is working like clockwork!
How to apply for a bottle
Fill out the form.
We decide whether you're high need. Supplies are limited, and we're reserving bottles for the people who are most vulnerable.
You receive an automated email when your delivery is assigned to a driver and when it is completed.
We thoroughly disinfect your bottle upon delivery. The last thing to touch your bottle is a disinfecting wipe or alcohol spray.
If you live in a house, we leave your bottle in your mailbox or outside your front door. If you live in a multi-unit building, we call or text you to come outside to receive your bottle.
Use in conjunction with frequent hand washing.
Stay safe and spread a little kindness!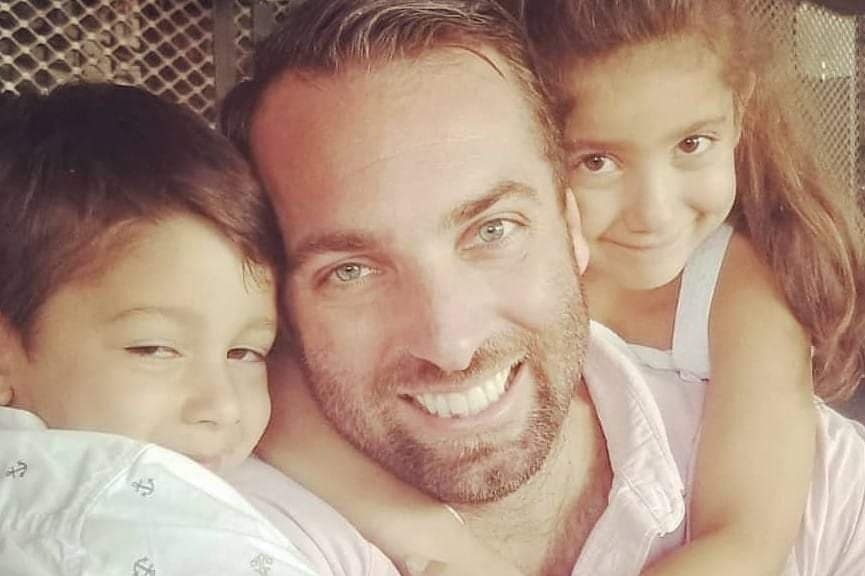 In Memory of My Brother, Paul Harding 1980-2018
Before my brother Paul Harding passed away suddenly, on December 5, 2018,  I had the opportunity to spend the last few days of his life with him. During this time, he said, "I just want to leave a positive impact on the world."
This is for you big brother.
~ Jordan Harding